Korea x Monocle / Global
Both sides now
On the 140th anniversary of British-Korean relations, the country's ambassador to the UK shares his unique perspective on its successes, partnerships and cultural output.
Korean ambassador to the UK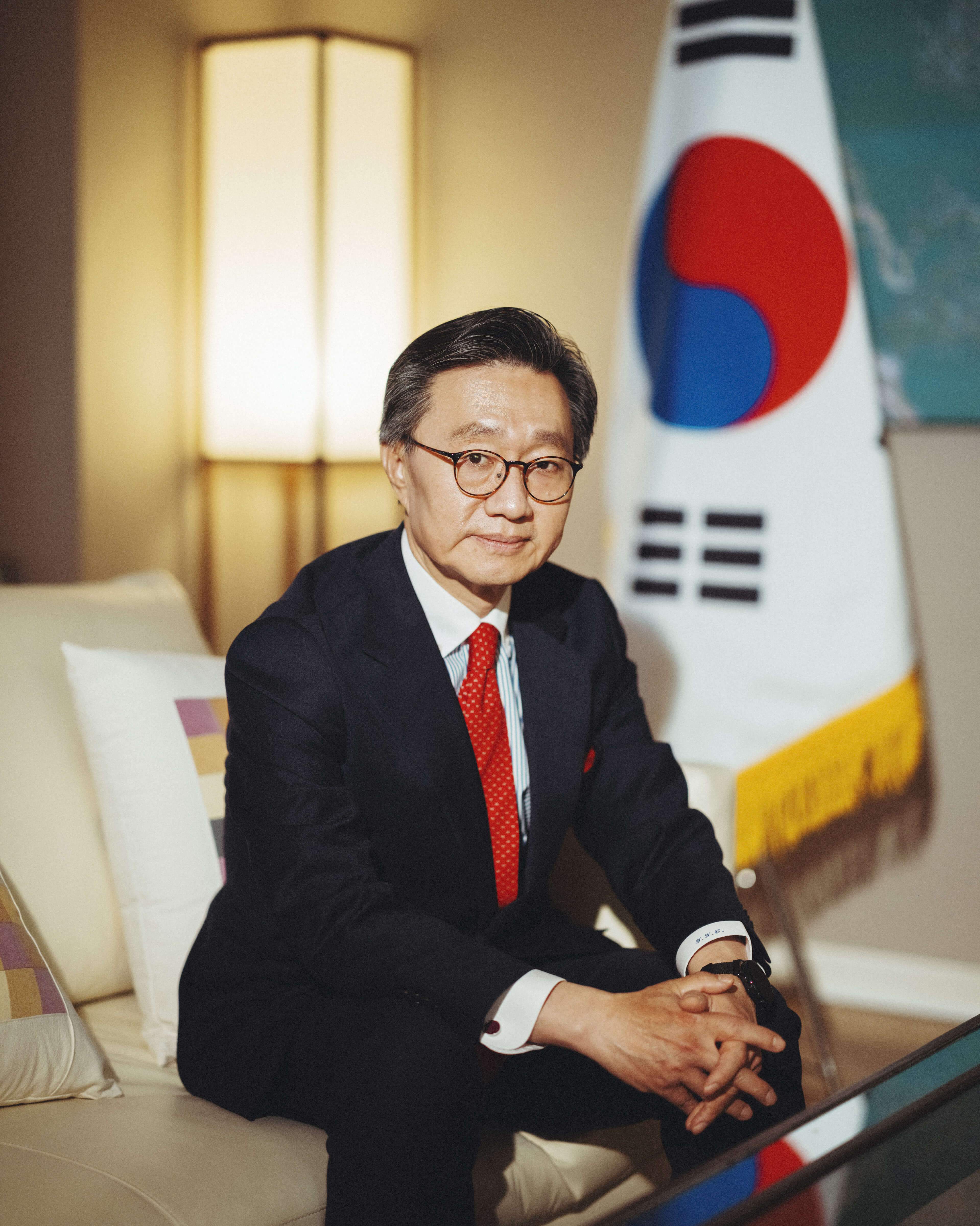 Having worked at the United Nations and the Korean Embassy in Washington before taking up his recent post in London, ambassador Yoon Yeocheol has a wide perspective on his country's place on the global stage – and how it has evolved in recent decades. As he celebrates the milestone in British-Korean relations, he reflects on what his country has to offer to the world.
How would you describe South Korea to someone who has never visited the country before?
It is a country that is proud of thousands of years of history but, in terms of modern history, it's one of the young republics that was born after the Second World War. We did a good job in catching up in some areas: South Korea is the 10th largest economy in the world. There's a culture of haste is in our genes but we have turned this into very good ground for adapting to new technologies.
What can the world learn from South Korea? 
We have had our own trials and errors but somehow we were very lucky. We had no resources, no money, but our growth has been very successful, thanks to a combination of good elements and circumstance. 
We have a very strong culture of putting emphasis on education. Also we adopted the right kind of policy, putting whatever resources we had into growth-prone areas. We sometimes say that South Korea is the only country that has been an aid recipient and has now become a donor. 
We feel that we are in a position to contribute to the world, not only to share the experience of our development to the those in the developing world but also by joining the advanced world in the common work of protecting the earth against climate change. 
We'd also like to contribute to the promotion of freedom, peace and prosperity in the world, upholding and protecting the universal values and norms that have benefitted us so much along the path of our development – and that we share as the source of our stability.
What is behind the creative spirit that underpins so much of Korea's world famous cultural output?
In a way, Korea can be regarded as a conservative society, holding on to tradition. But Koreans are also people who are very daring: we are unafraid of trying something new. If you face failures, it doesn't matter; we do it anyway. 
This spirit provides a very good grounding for business start-ups, innovation and making new discoveries. It is also apparent when it comes to culture. Koreans can be very strong and unreserved; when we hit it right, a very good piece of art or music can come from it. So that energy and unbridled attitude can really work to our advantage.
---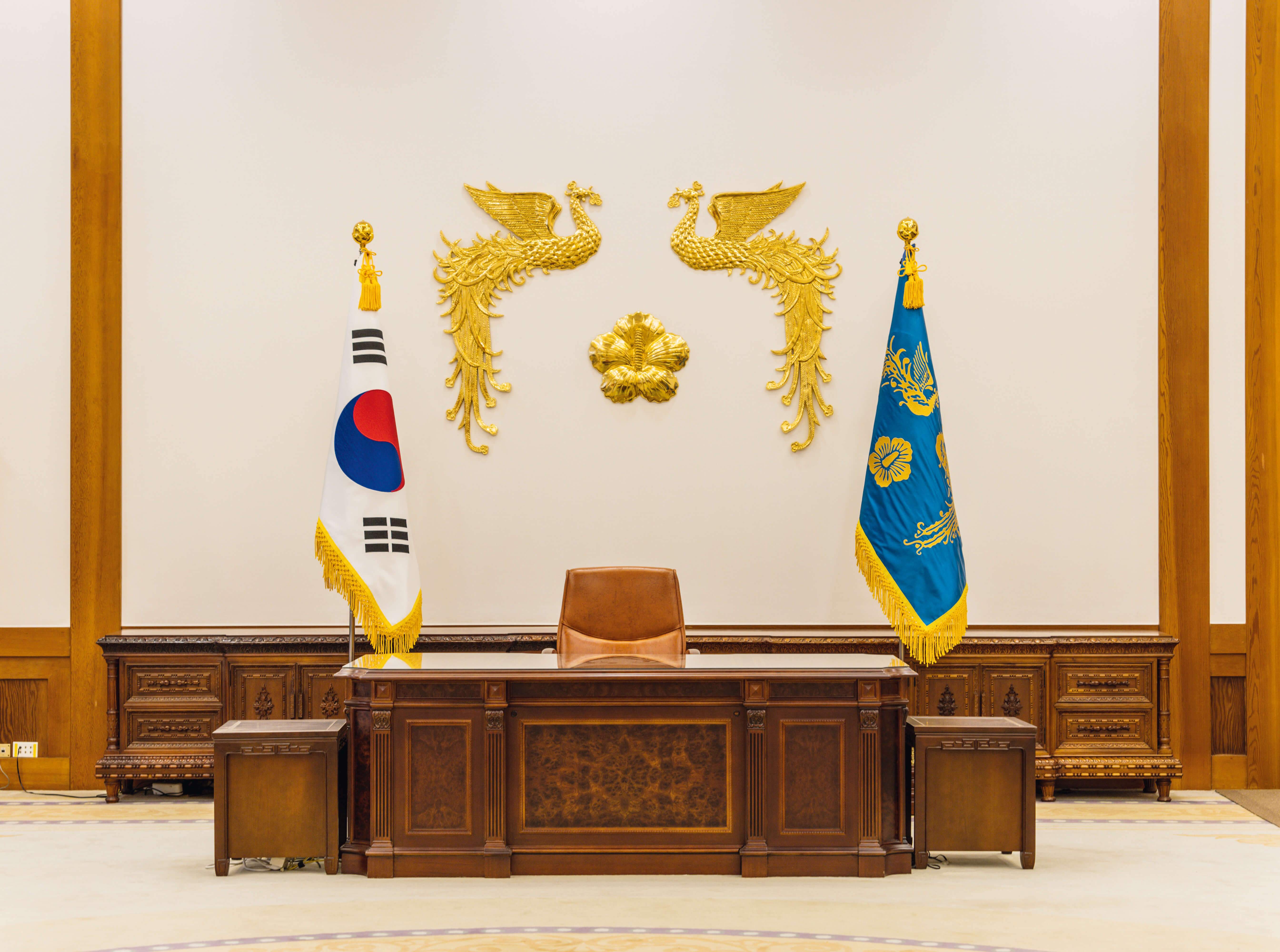 In the spirit of accessibility, Cheong Wa Dae, the former official residence and office of the president of South Korea, was opened to the public in 2022 for the first time in its 74-year history. Commonly known as the "Blue House" because of its distinctive roof tiles, Cheong Wa Dae is now a public park. Visitors can walk along trails where leaders once took their morning strolls or watch an outdoor concert staged on the former helipad.