Affairs: Migration / Spain
Back to the land
Europeans have flocked to cities but what remains of the villages they left behind? In Spain, we meet the folk fighting to resurrect forgotten communities.
All is quiet in the village of Used in Spain's northeastern Aragón region. That is, apart from the voices coming from behind some old, loosely chained wooden doors. A staircase leads to an attic where apprentices are shoving their hands into a bucket of viscous grey matter. The substance is gypsum and the assembled architects, engineers, artists and rural homeowners are here for a three-day plastering workshop. 
The aim of this get-together, run by the non-profit Asociación…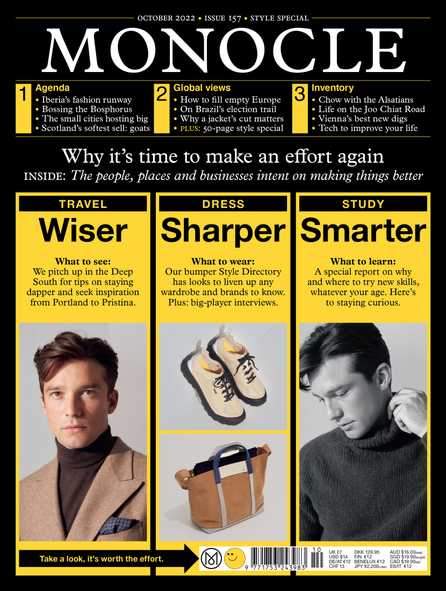 Do you
want to
read more?