Monocle magazine was launched in 2007 to provide a briefing on global affairs, business, culture, design and much more. We believed that there was a globally minded audience of readers who were hungry for opportunities and experiences beyond their national borders. Today, Monocle is published 10 times a year out of our HQs at Midori House and Dufourstrasse 90 in Zürich, and we now sell more than 80,000 copies per issue and have 24,000 subscribers and growing.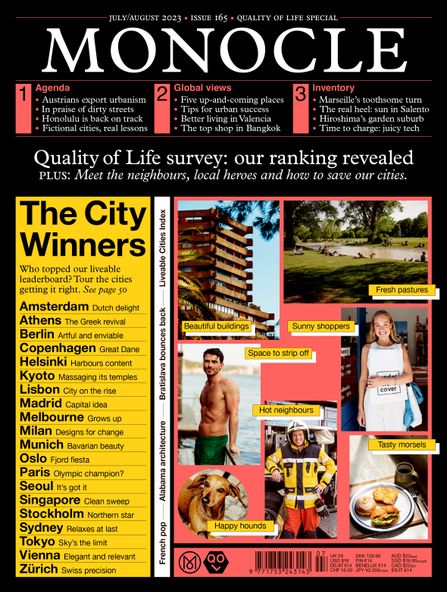 Latest edition
Issue 165
July/August 2023
Who tops our liveable leaderboard? Monocle's annual Quality of Life Survey puts the world's best cities through their paces and profiles the urban centres on the up. We also get set for summer by gardening in Hiroshima, dining in Marseille and dancing in Mexico City. Plus: how Bratislava's bass-playing, architect mayor is helping the city to find its groove.
Outposts of opportunity, people reinventing their cities and nations, businesses rooted in their communities, wise folk with ideas that you should know about, architecture that makes you feel better.
These are just a few of the things that Monocle has been championing for the past 15 years as we have encouraged our readers and listeners to do their part, to head over the horizon to explore – and to have some fun while doing it.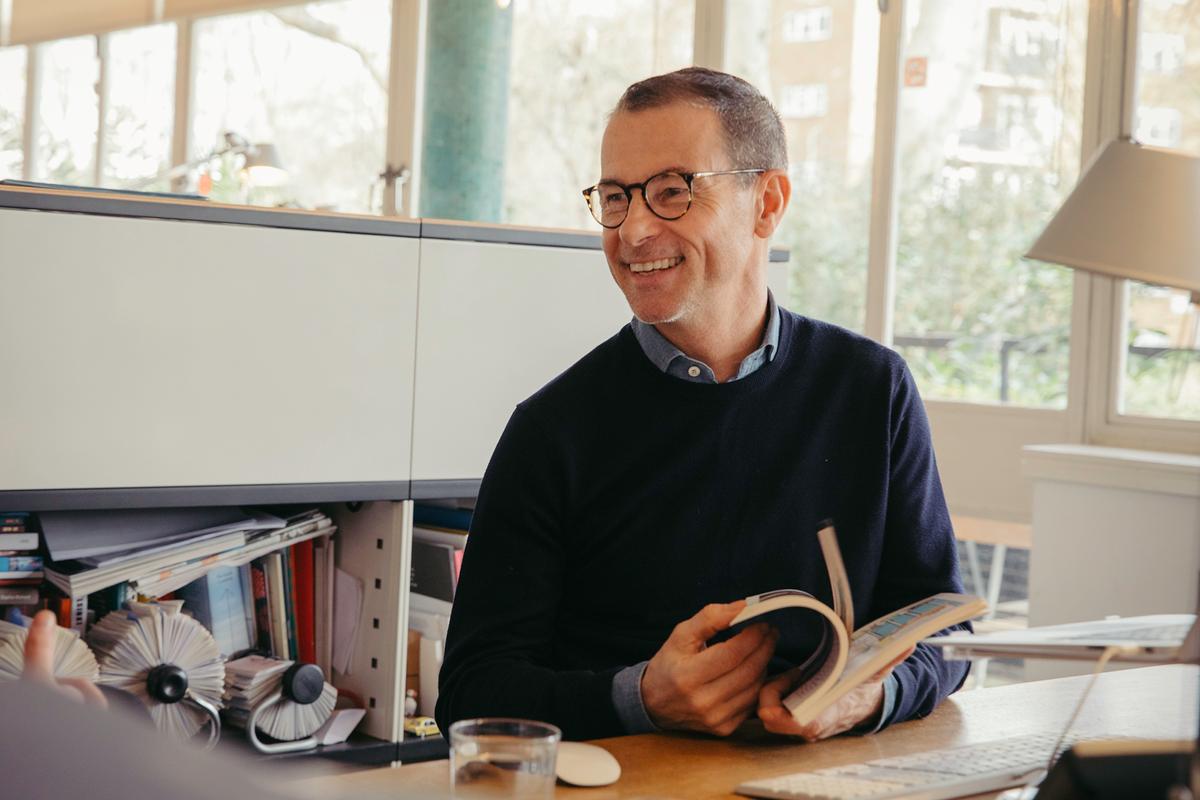 Monocle launched in 2007 as a magazine and digital venture in London and today has HQs, bureaux, shops and radio studios in Zürich, Los Angeles, Hong Kong, Toronto and Tokyo. 
The magazine remains at the core of everything we do, with a team of writers and editors looking beyond the usual narratives to deliver in-depth reporting and comment on global affairs, entrepreneurship, the media, design, city-making and more. With a network of more than 100 correspondents, we can deliver on-the-spot coverage of everything from the most gruelling news events through to shifts in retail, hospitality and mobility. A fact that has earned us an affluent, informed and entrepreneurial audience of decision-makers who trust our take on the world and our recommendations.
Monocle is published 10 times a year and sold in more than 80 countries. We also produce seasonal and event-focused newspapers as well as annual specials such as business title The Entrepreneurs and our global lookahead, The Forecast.
On the publishing side, we have also developed a book business and in 2020 launched our own independent imprint.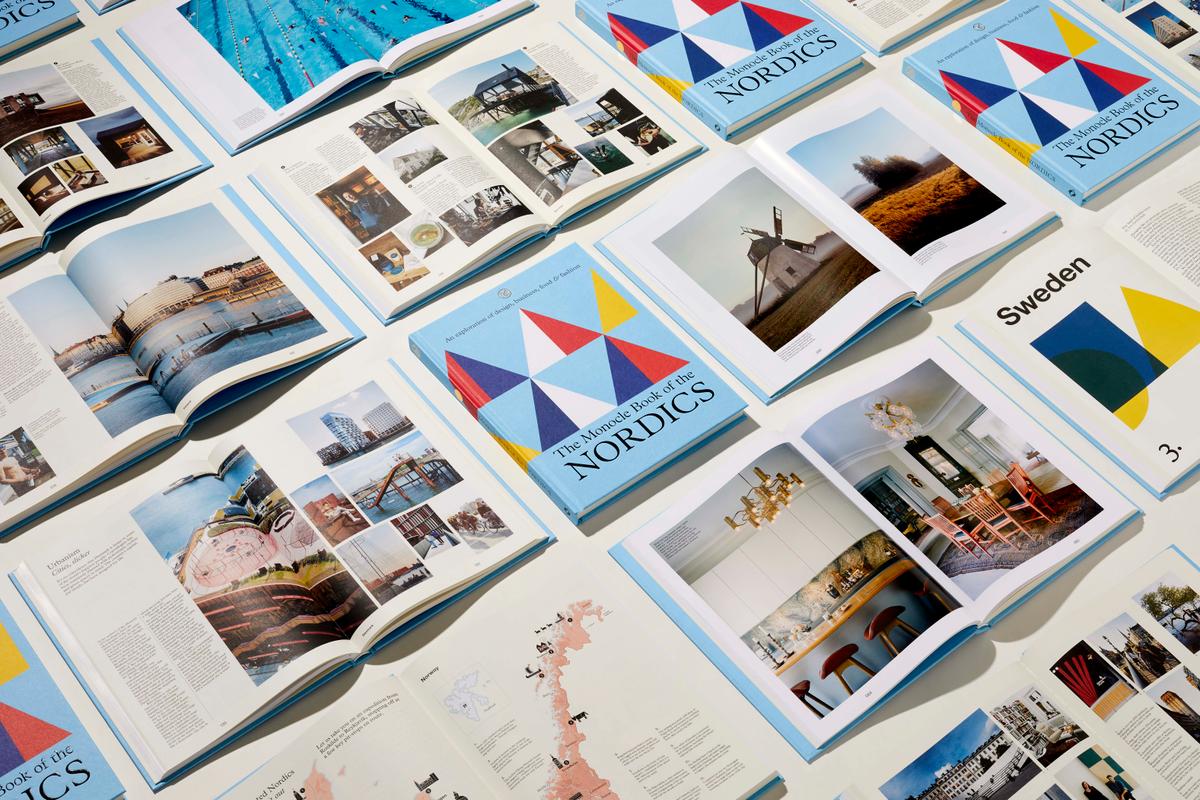 To stay with our readers across the day and throughout the week, we also created Monocle Radio, a round-the-clock digital radio station with a roster of incisive news and magazine shows.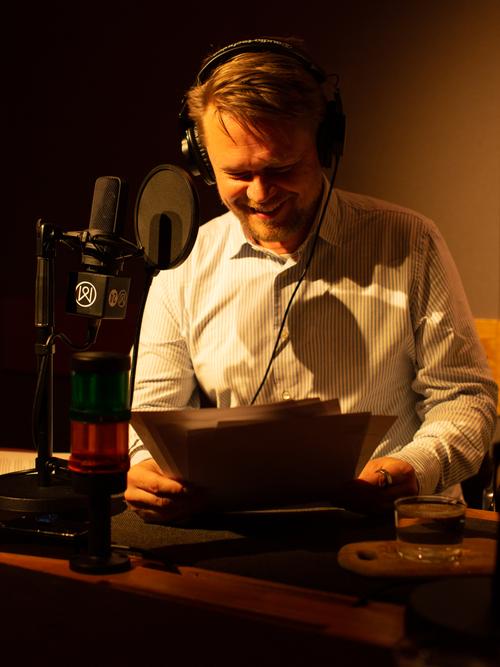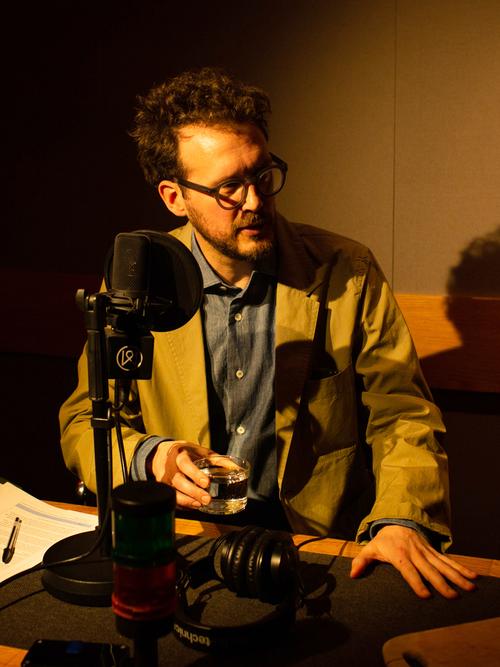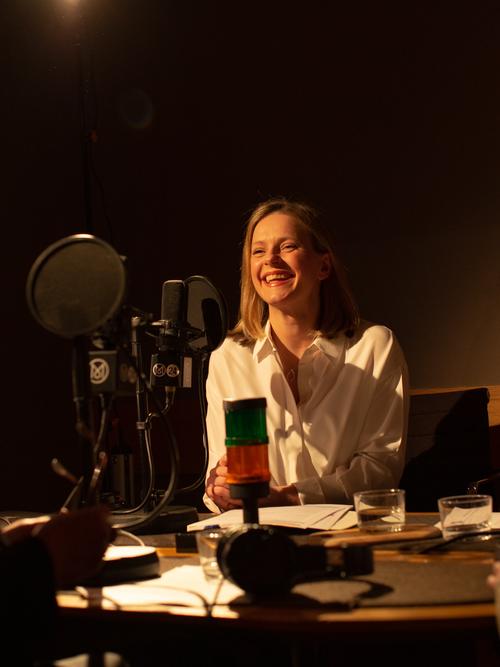 And then there is our series of email newsletters, including The Monocle Minute and our special weekend bulletins. All offering our advertisers and commercial partners a way to speak to our audience on the go.
We also believe in bringing people together at our events and conferences, as well as in our cafés and through our network of bricks-and-mortar shops and pop-ups across the world.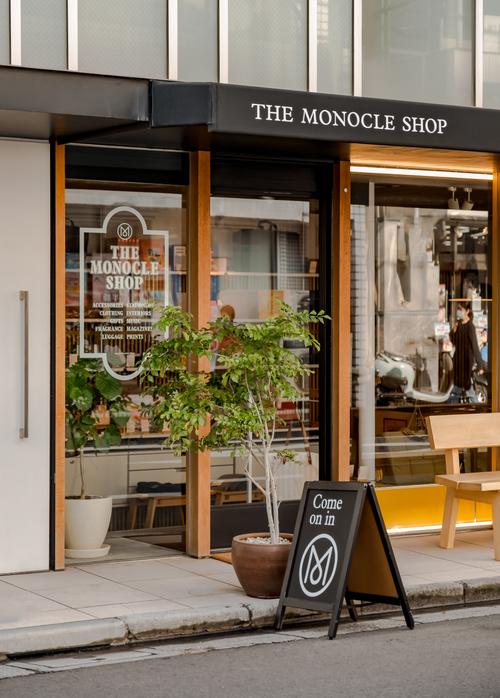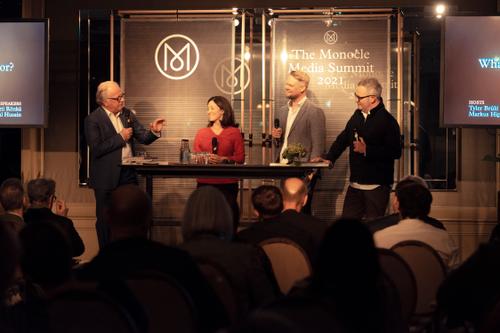 Monocle is the news source for people who want to know more, hear a richness of views not just from the anglosphere and who, despite all the challenges, want to venture out into the world.
To send us ideas, advertise or learn more, contact us today at info@monocle.com.
Monocle: keeping an eye and an ear on the world.