The view from: Piet Oudolf / Hummelo
Man for all seasons
For renowned Dutch garden designer Piet Oudolf, the most effective urban greening projects grow out of long-term thinking.
Not all green spaces are created equal. "In most cities, you'll find lots of lawns and trees," says Dutch garden designer Piet Oudolf. "But in a good park, you'll find different elements working together: plants and creatures that you don't usually see in a city. It benefits not only human beings but everything around us, from bees to birds." 
Few gardeners are household names. But Oudolf, who is best known for helping to transform an abandoned railwayin New York into the High Line and designing landscapes for the likes of Vitra and Hauser & Wirth…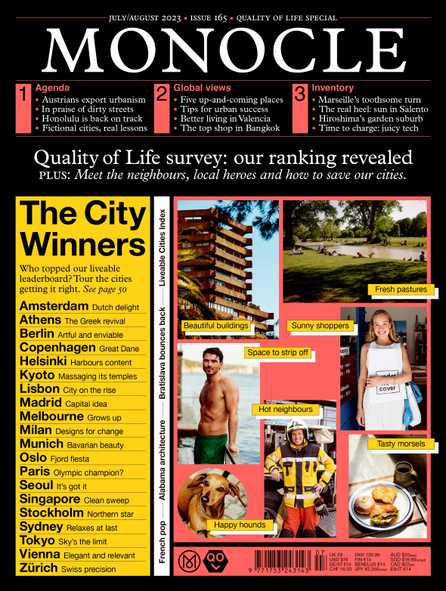 Do you
want to
read more?