Affairs: Essays / Global
Bright ideas, big cities
From rising rents to loneliness, five writers discuss Ed Stocker /the challenges facing modern urban areas – and explore the innovative solutions that are required.
Politicians on both sides of the political divide are failing to provide a comprehensive set of solutions to the US's urban malaise. Forging an approach that prioritises the needs of citizens on a local and national level could be the key to saving our cities.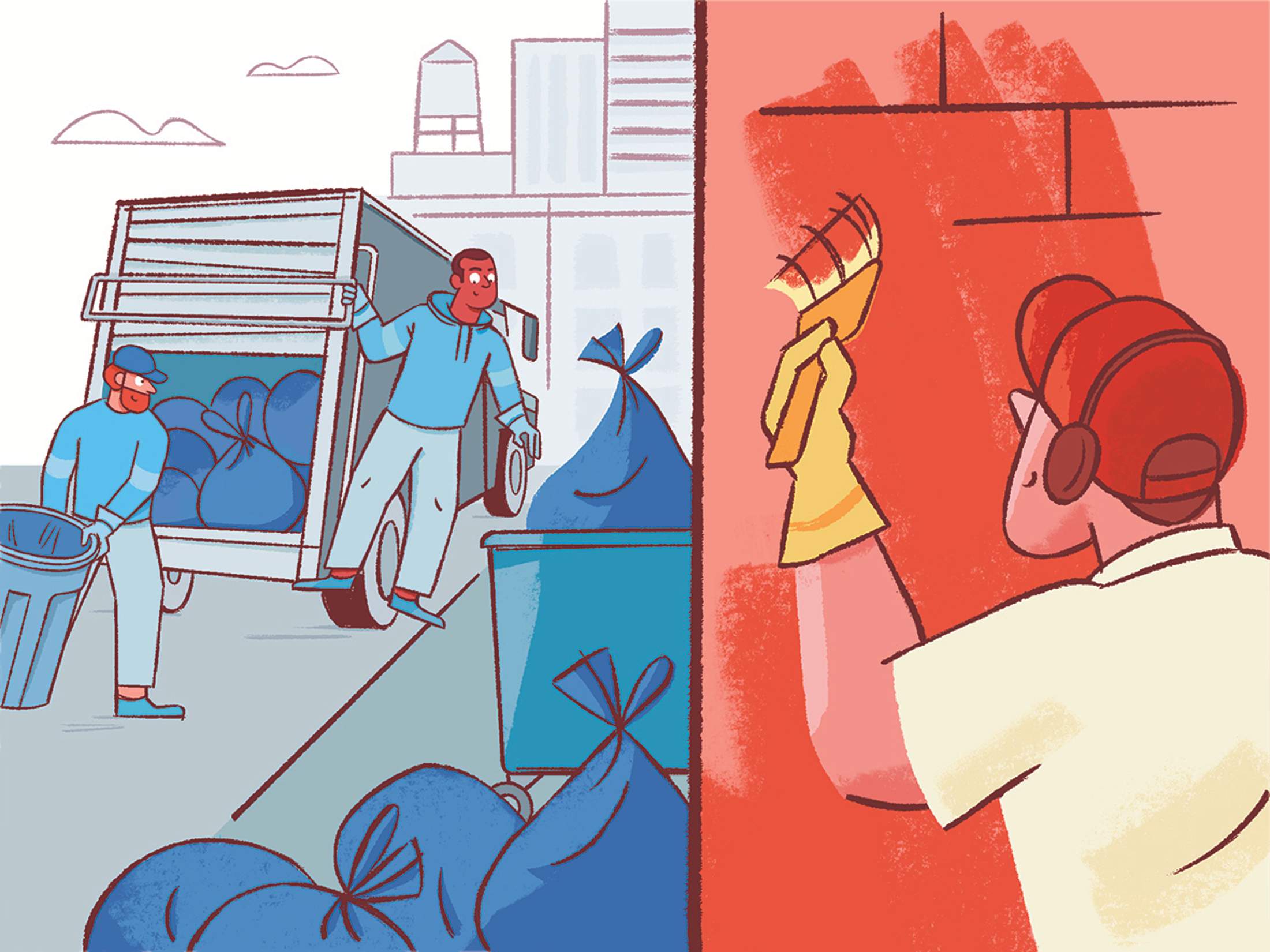 In September my daughter will enrol in a bilingual preschool in Seattle's Chinatown-International District. On paper, the plan is an urbanist's fantasy: we will cycle to the school via a "neighbourhood greenway", a street designed to slow traffic. Once she's inside the…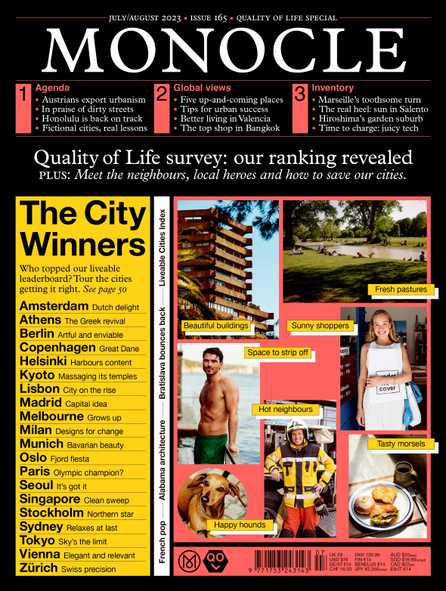 Do you
want to
read more?