Affairs: Quality of life / Global
Prime movers
The idea of changing a city for the better might be a daunting one but individuals with the requisite vision and initiative can make a meaningful difference. Here we celebrate six urbanists, activists, farmers and architects who are doing just that.
Bushra Afreen
Dhaka
Asia's first chief heat officer in a rapidly warming city.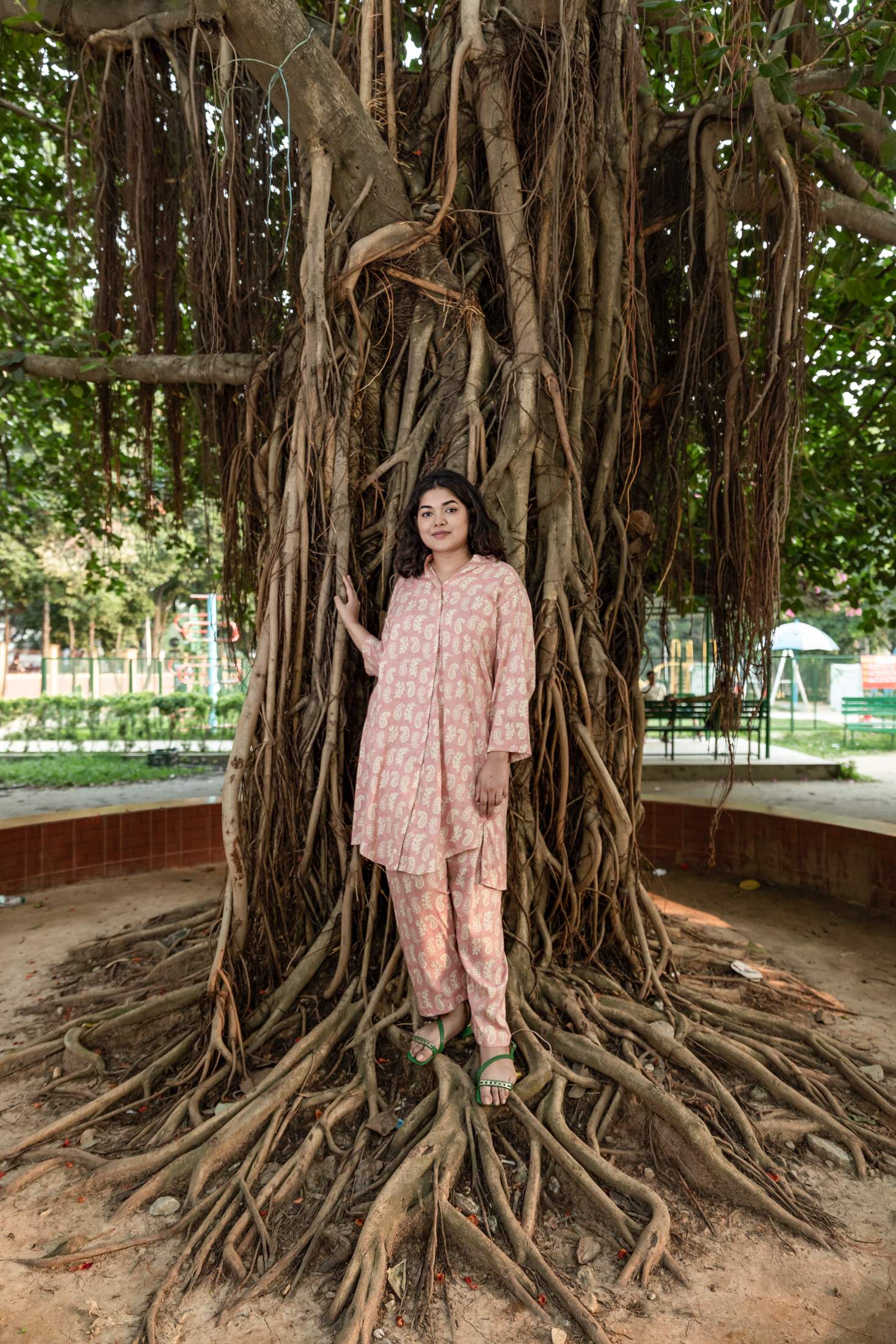 In May, as the heatwave season began in Asia, Bangladeshi social activist Bushra Afreen assumed her role as the continent's first chief heat officer (cho) for her hometown, Dhaka. Before she was given the position, Afreen led a successful campaign to reduce high temperatures in the country's clothing factories, where the mercury can regularly exceed 40c. "People in Bangladesh have always been used to a hot and humid environment but the urban heat-island effect has wors…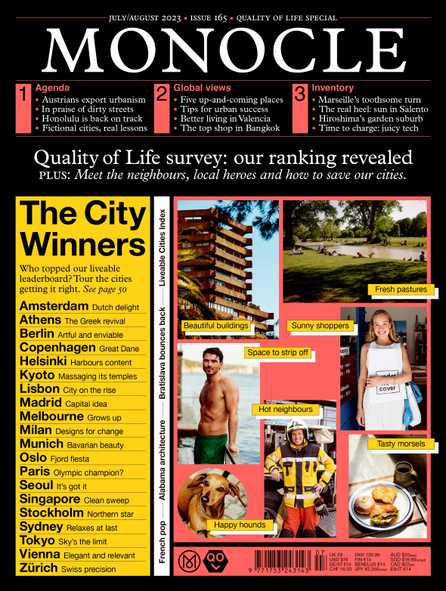 Do you
want to
read more?