Culture: Music / France
For the record
With Paris enjoying a musical renaissance, we meet the key players making themselves heard in an industry with a global reputation for catchy, sun-kissed pop.
Antoine Bisou
Founder, Microqlima
The rise of "boutique" record labels, which often provide tailored support to independent artists, has shown that these players still have a crucial role in the music industry – even in the age of streaming.
One of the best examples of this bespoke approach is Paris-based Microqlima, which aims to provide "the right ecosystem" to each of the seven artists on its roster. "We see our work as craftsmanship," says founder Antoine Bisou. "We are better suited to artists who want to work with us in the long term…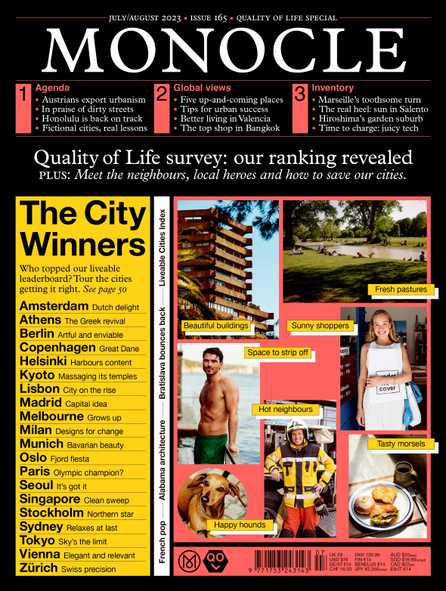 Do you
want to
read more?