Korea x Monocle / Global
Shared cultures
While the world dances to catchy K-pop tunes and wells up watching K-dramas, there are many other cultural exports that are quietly taking the world by storm.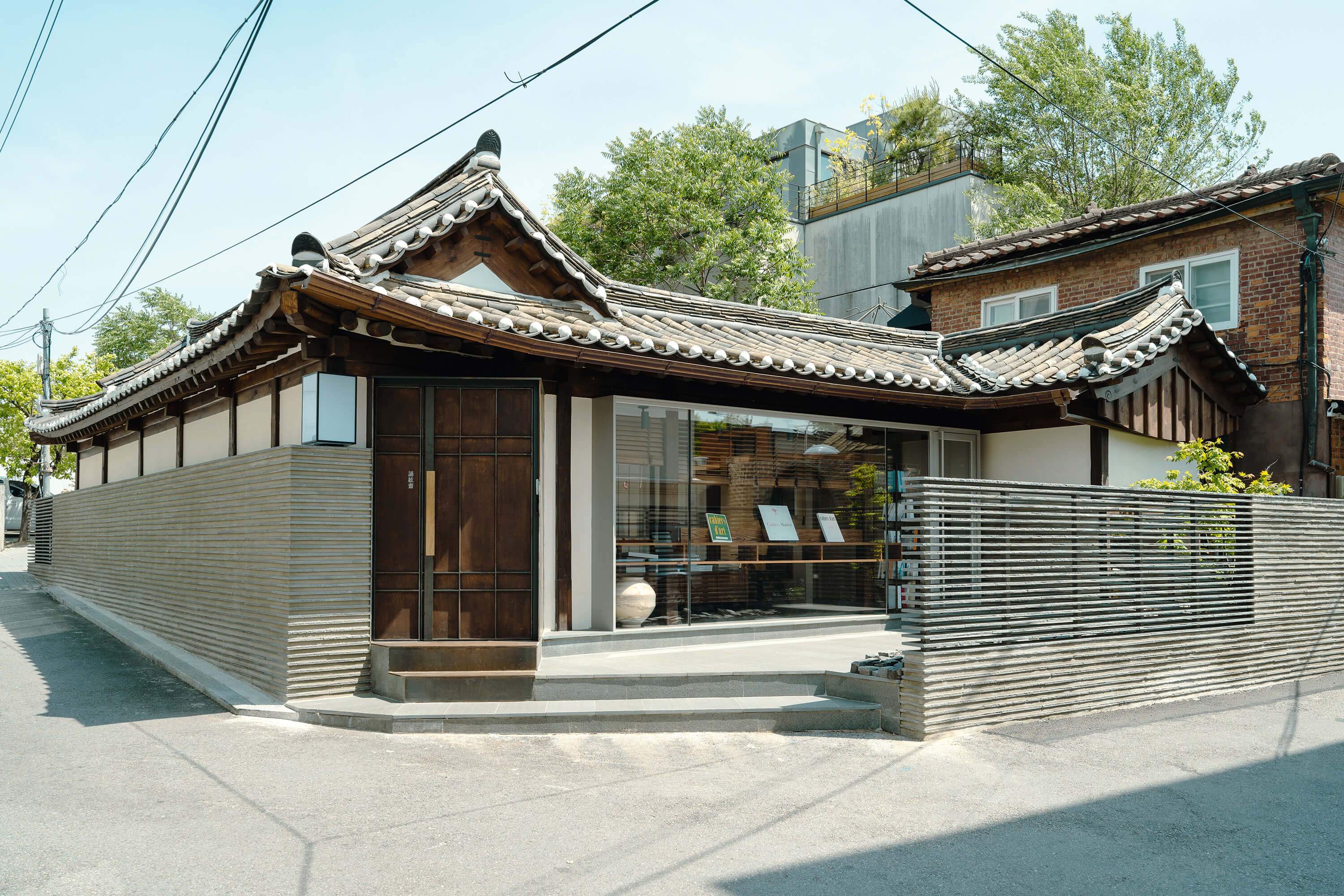 South Korea's buzzy art scene is attracting eyeballs like never before. World-class art events such as Frieze Seoul and Gwangju Biennale connect international collectors with emerging artists, while blue-chip galleries showcase modern masters overseas. Kukje Gallery (pictured) has been championing Korean contemporary artists for more than 40 years from its Seoul flagship. A new gallery is due to open this year inside a restored hanok (traditional house).
By combining high-quality garments with an eclectic style and rapidly changing domestic trends, South Korean labels have become some of the most coveted in the fashion industry.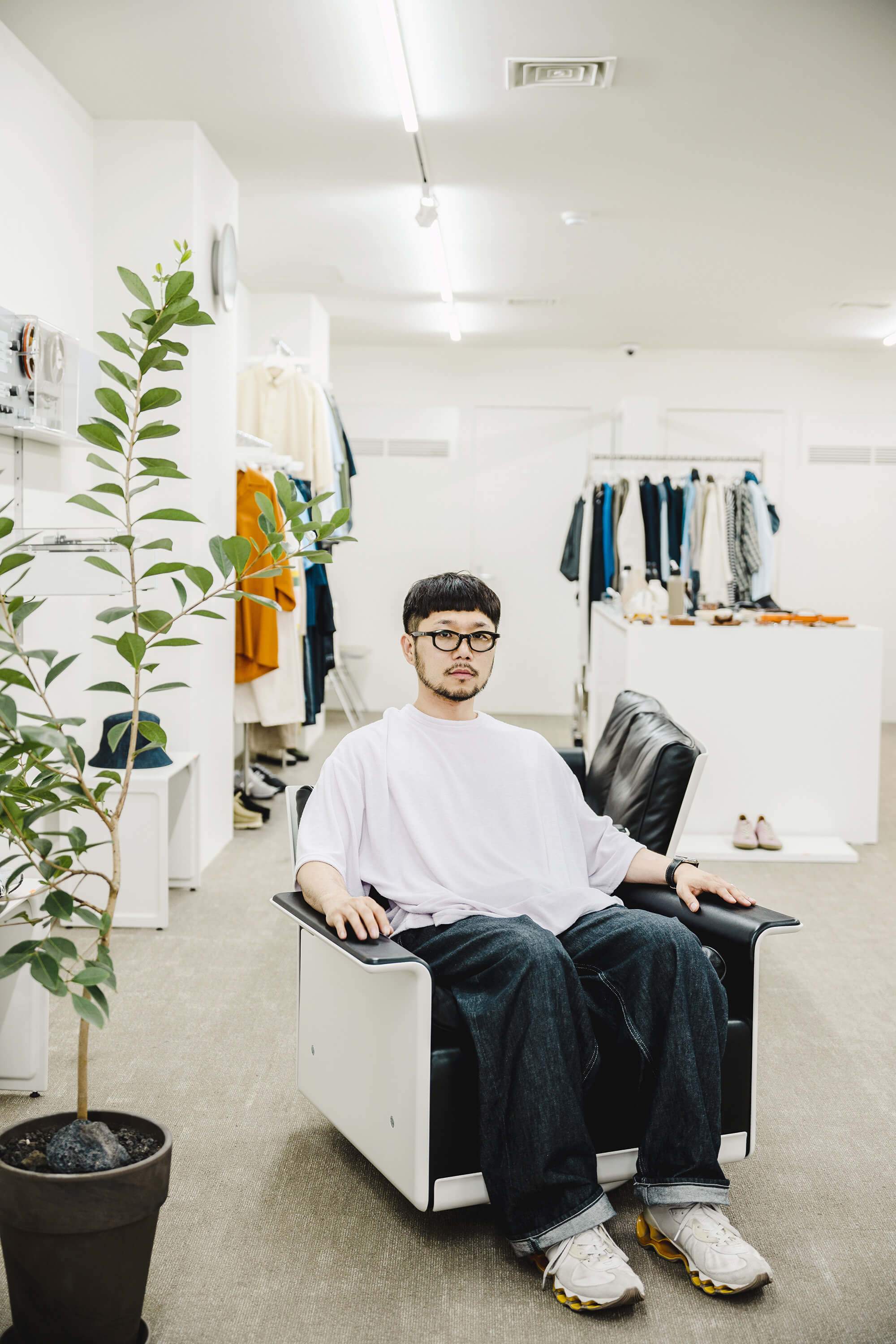 "Independent brands have grown a lot here in the last decade," says Dukhyun Won (pictured above), who founded the iconic labels Neithers and Blankof as well as the Seoul shop Slow Steady Club. 

The young founders of other brands, such as Le17Septembre and LVIR, are expanding their international reach while making all of their clothing at home in Korea.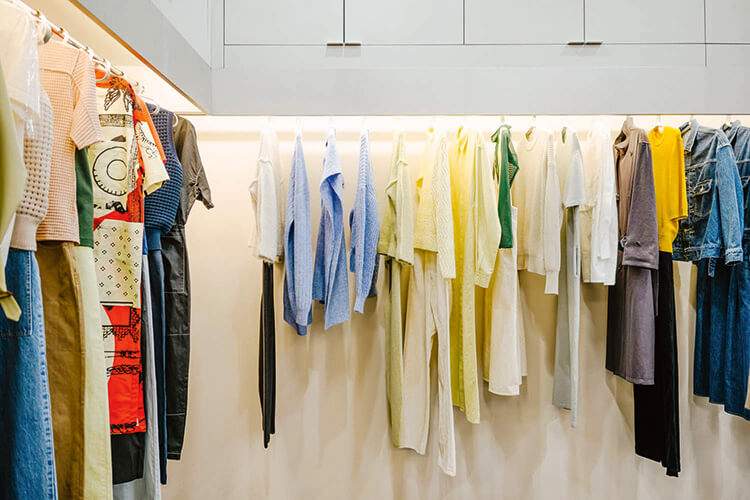 ---
Examples of Hallyu around the world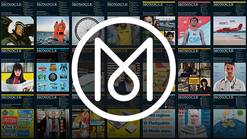 K-cuisine
Korean cuisine has been on the boil for some time and now it seems the world is ready to tuck in. Kimchi and gochujang are staple ingredients in the pantries of many non-Korean home chefs while fine-dining restaurants, such as Mingles and Mosu, are expanding their footprint abroad. Mosu chef-founder Sung Anh has been inspired and energised by the explosion of interest in Korean food and culture over the last five years. "It's such a big deal for me to witness that." he says. "It's exciting to be a part of." 
Mosu opened in Seoul in 2017. Anh's creative menu features dishes such as abalone yuba taco and acorn noodles with truffle. Hitting the spot with diners, Mosu's success at home has given overseas fans an appetite for more. Anh opened a second restaurant in Hong Kong last year, following in the footsteps of peers such as Mingoo Kang of Mingles fame. "I like to talk to other chefs who are trying to push the boundaries of Korean culture," he says. "There's so much potential here." 
K-literature 
A summer reading list would be remiss without some new Korean titles in the mix. Award-winning writer Han Kang is making a splash in the Anglophone literary world with a new translation of her novel Greek Lessons, a profound and intimate story about losing language and connecting with other people. Literary giant Hwang Sok Yong's much-anticipated new book Mater 2–10 is a multigenerational epic that spreads across a century of Korean history. Seoul native Bora Chung's short story collection Cursed Bunny and Cheon Myeong-kwan's raucous English-language debut Whale, which have both been shortlisted for the International Booker Prize, are not to be missed either.
K-language 
Students of all ages are signing up for Korean lessons at a rapid (or ppaleun) rate, making the language one of the fastest-growing in the world. Nowhere is this more true than in southeast Asia, where several countries are integrating Korean into their school curriculums.